Electronic Press Kit
All the low-down you every wanted on Curt and the Trio.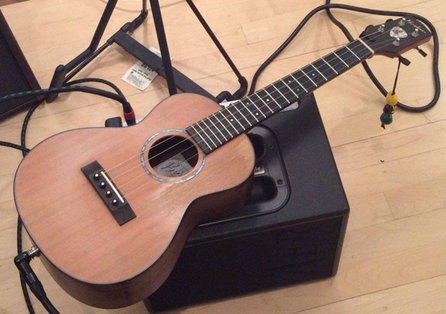 Bios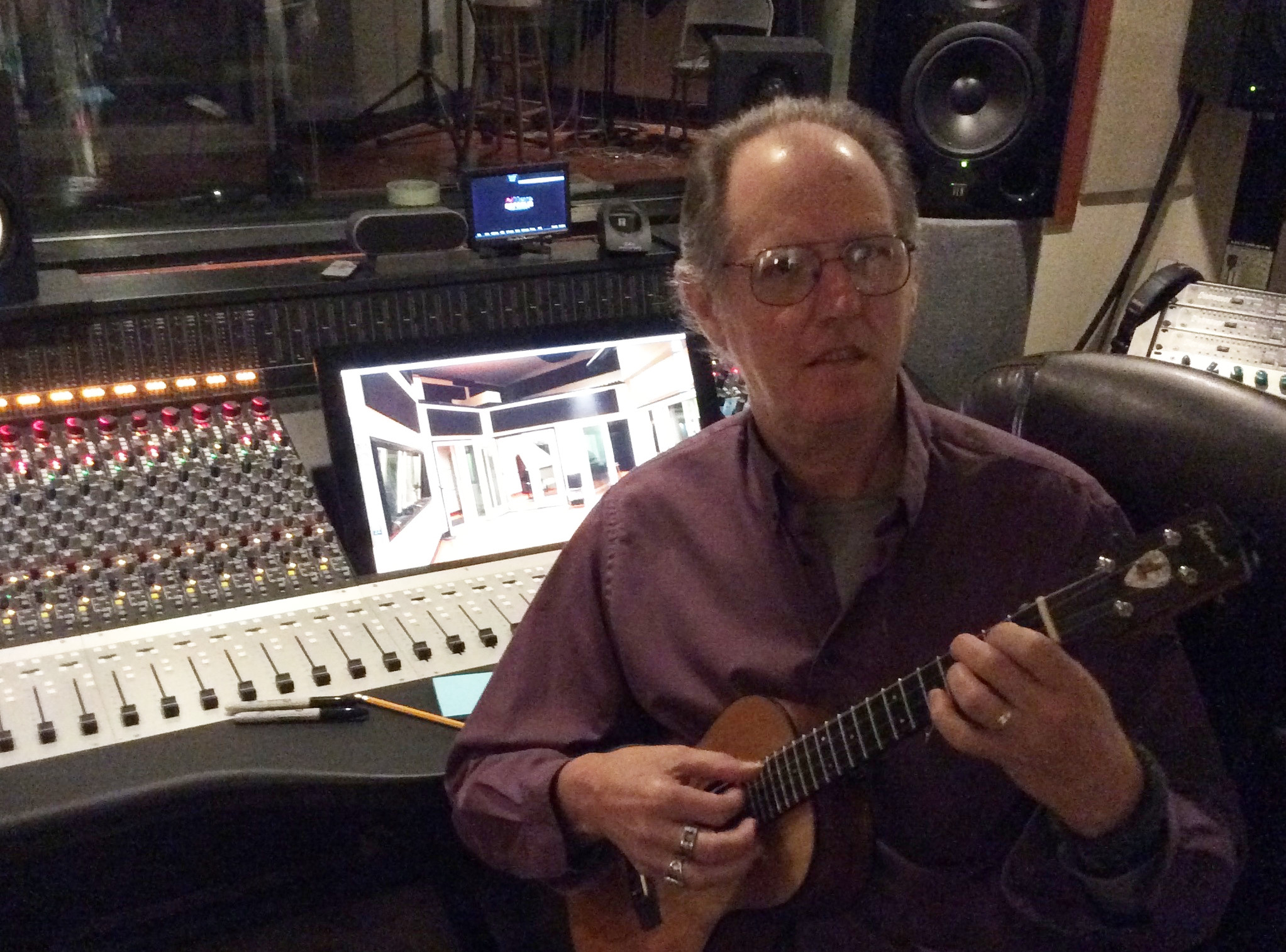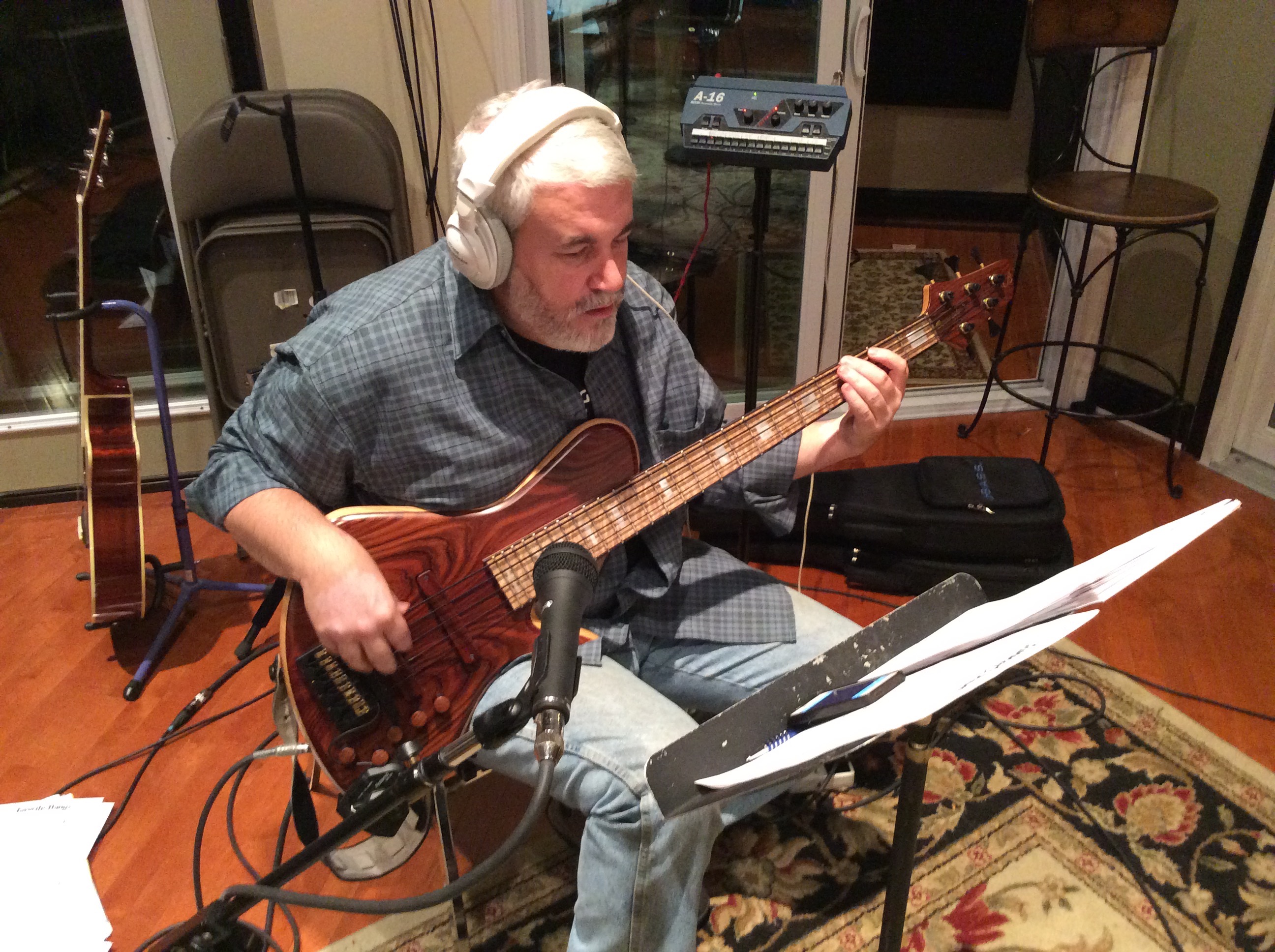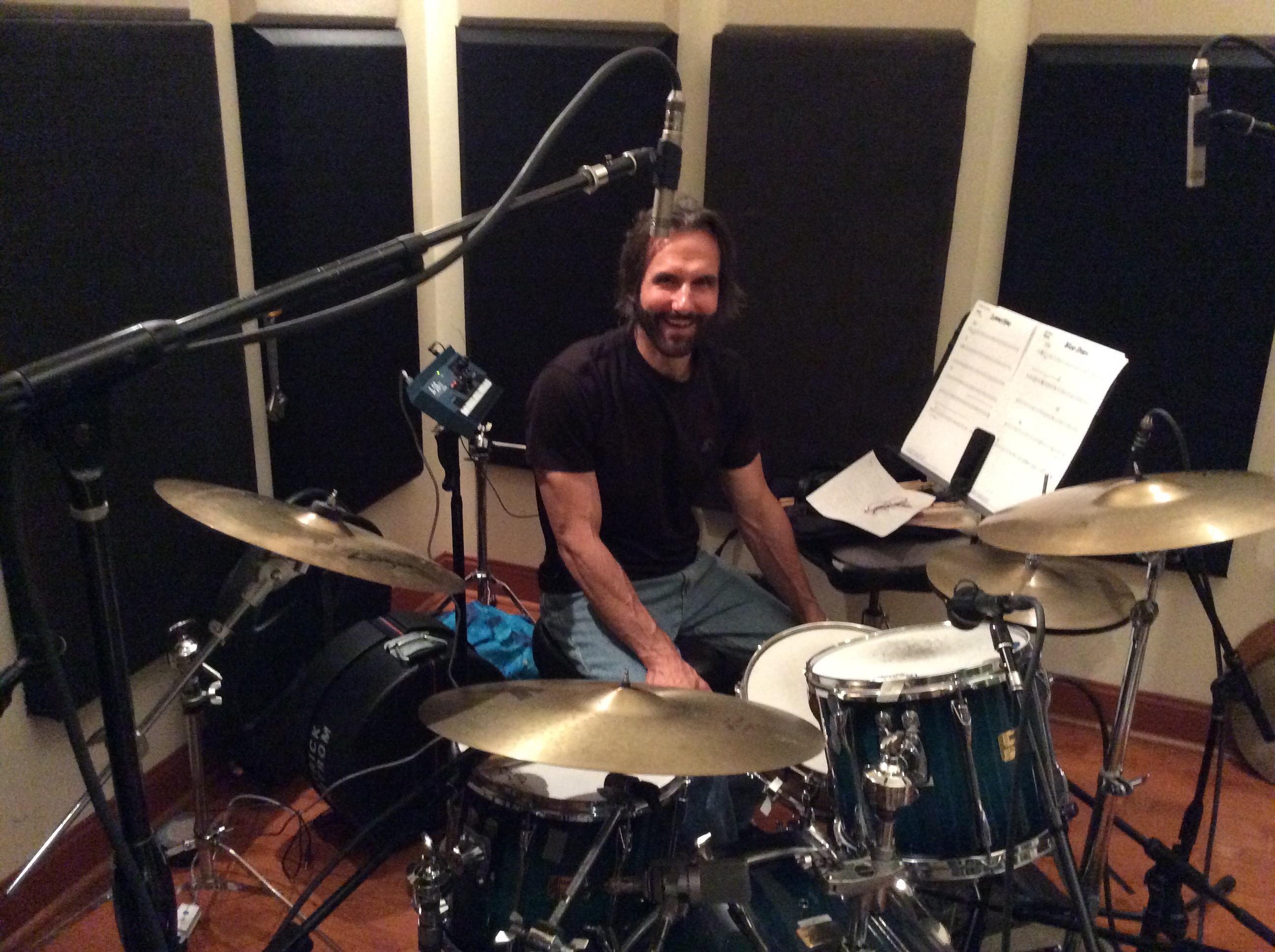 Demo
10 Minute Demo of How About More Uke? CD
Video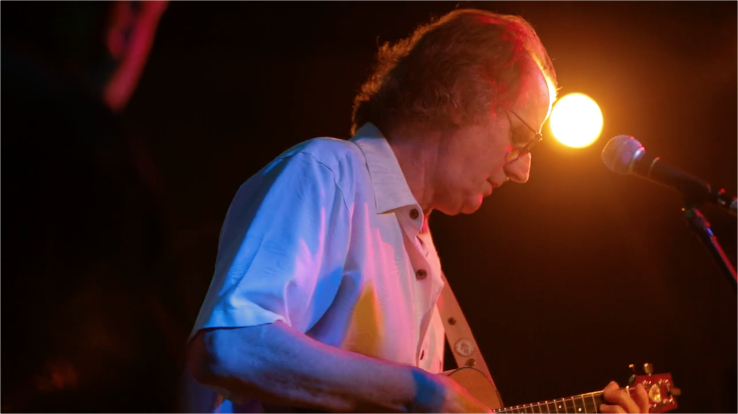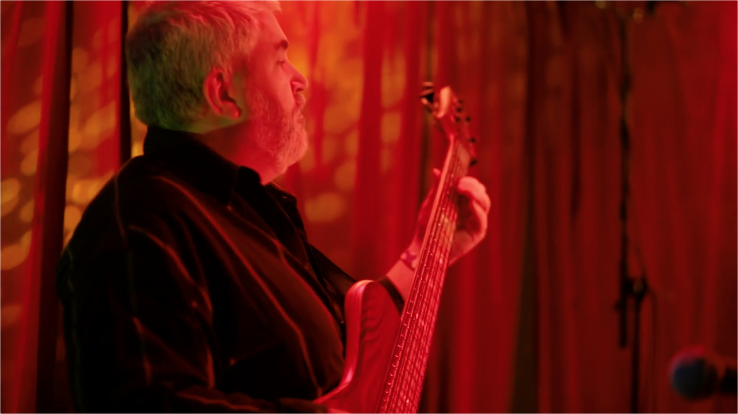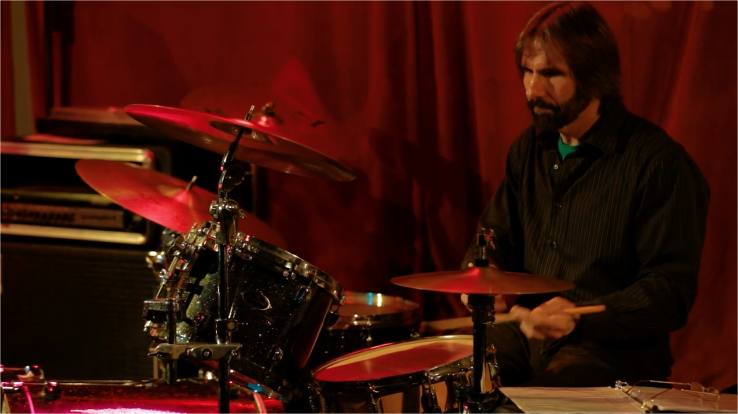 Here is a first cut of a performance of The Curt Sheller Jazz Trio from The Berks Jazz Fest, 2016 at the Other Farm Brewing Company, Boyertown, PA USA. This performance was filmed by the award winning video production team at Abominable Productions. The set list contained:
Posters - Curt Sheller Solo
Posters - Curt Sheller Jazz Trio
Cover Art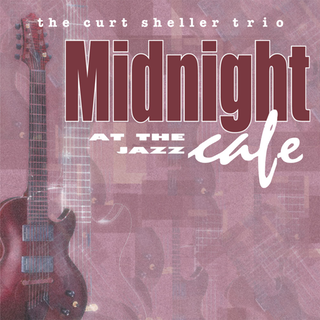 Midnight at the Jazz Cafe
Released: 2002
Additional High Resolution Versions Available Upon Request
Stage Plot and Tech
Solo
For solo Curt is self-contained and venue can tap in the 'ukulele DI or amp DI out if required.
Trio Ukulele, Electric Bass and Drums
Self contained and venue can tap in to 'ukulele DI or amps DI outs for Bass and Ukulele.
Drums can be miced by venue in needed ( supplied by venue ).
Past Performances
View Past Performances on the Calendar page.
Just browsing over both books, they look fantastic! I'm a guitarist and uke player for over 25 years and was thinking about writing a ukulele book but you've already written what I think are the best, most comprehensive and thorough books I've ever seen for the instrument. I just might end up buying every book you've written and I'll be giving my highest recommendation for your books to my friends and students. Thank you so much for taking the time to write such great books! — Peter Rhee
Aloha, Curt, All I can say is WOW! What you have accomplished is simply incredible! All the best — Glen Hirabayashi, The Aloha Boys
Folks, if you haven't stopped by Curt's site, do so right now! ..And get his books, they are fantastic. This guy knows his stuff and is able to pass it along too. — Alan Johnson Proprietor, The 4th Peg
I can highly recommend Curt's Uke books — I have four of them and they are excellent. — fatveg — Portland
Thanks for visiting and checking out the site!

Original Curtie Animation - 1987 for my first web site
32 years ago.