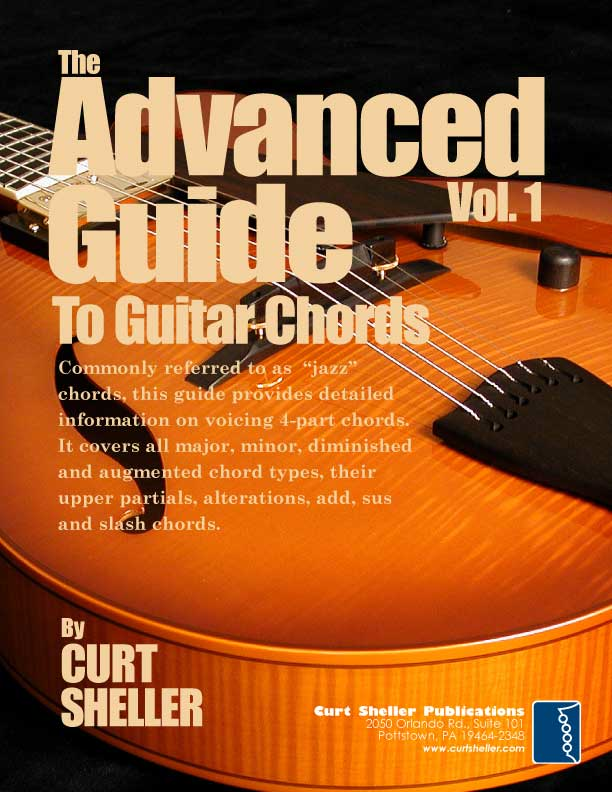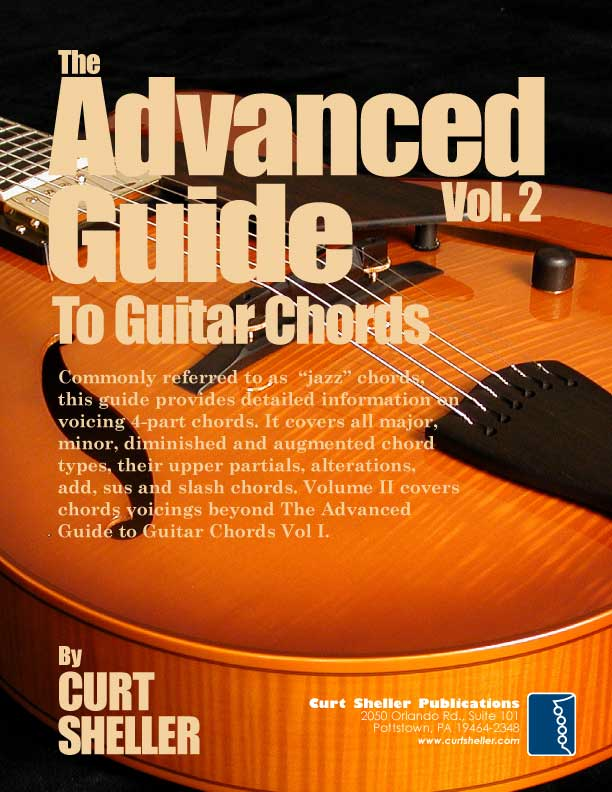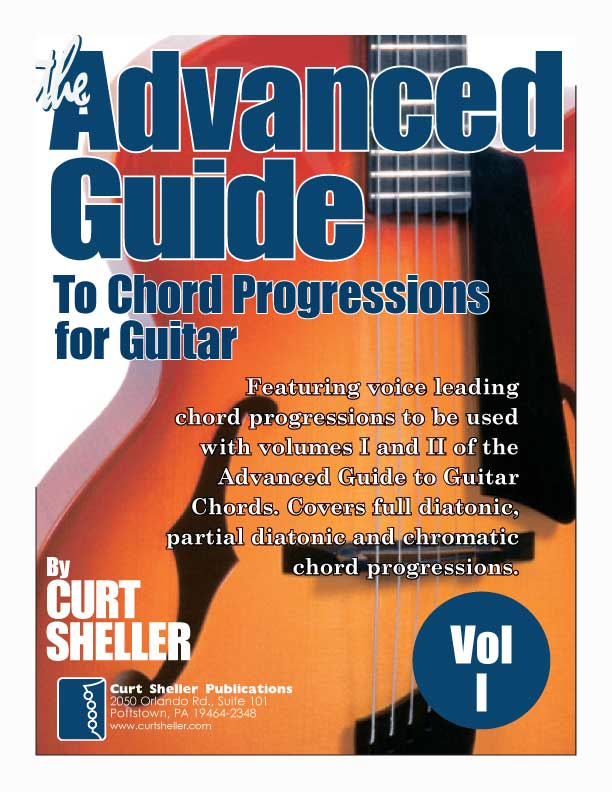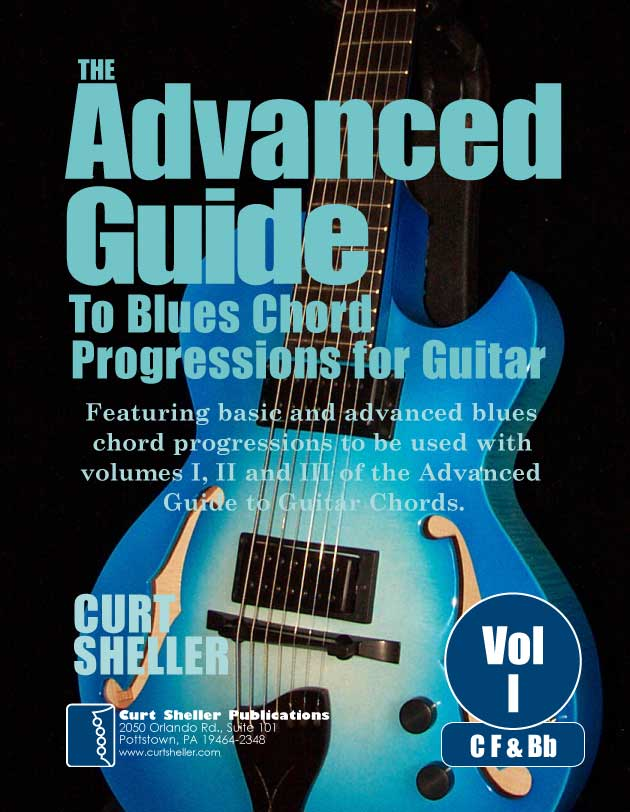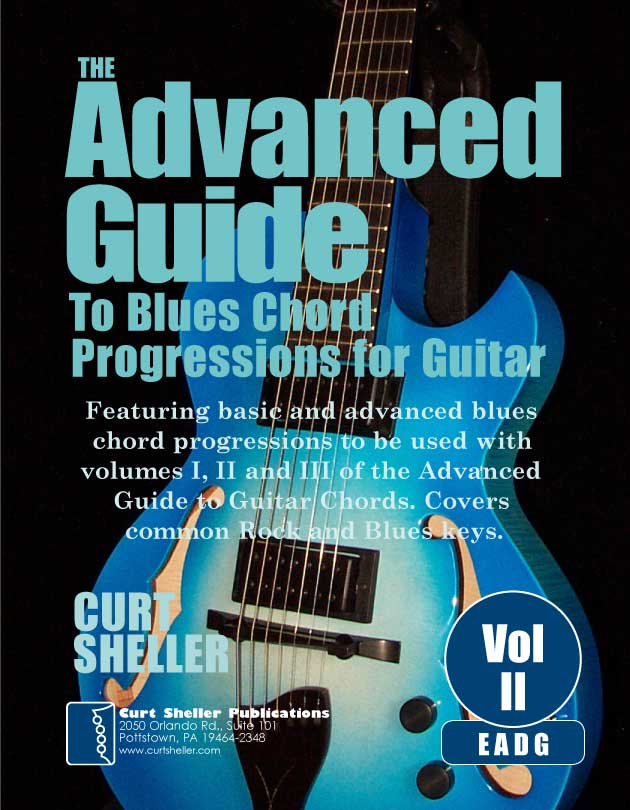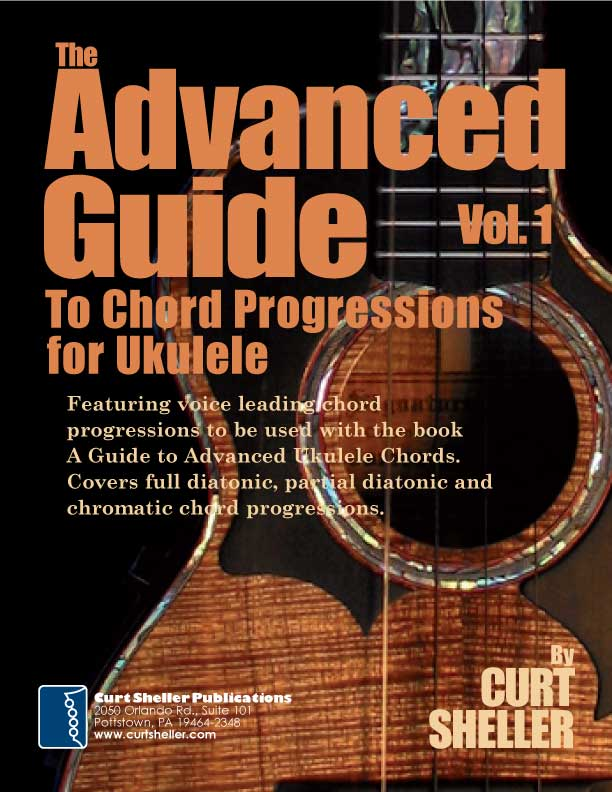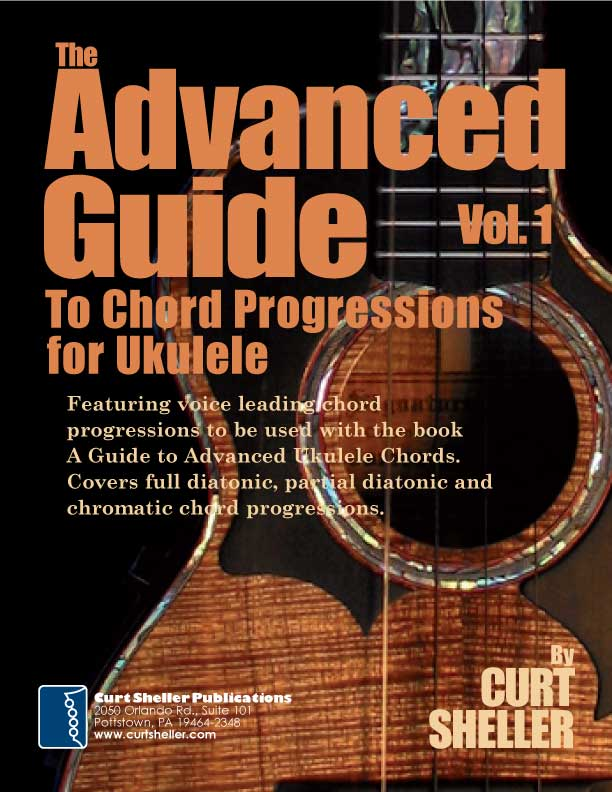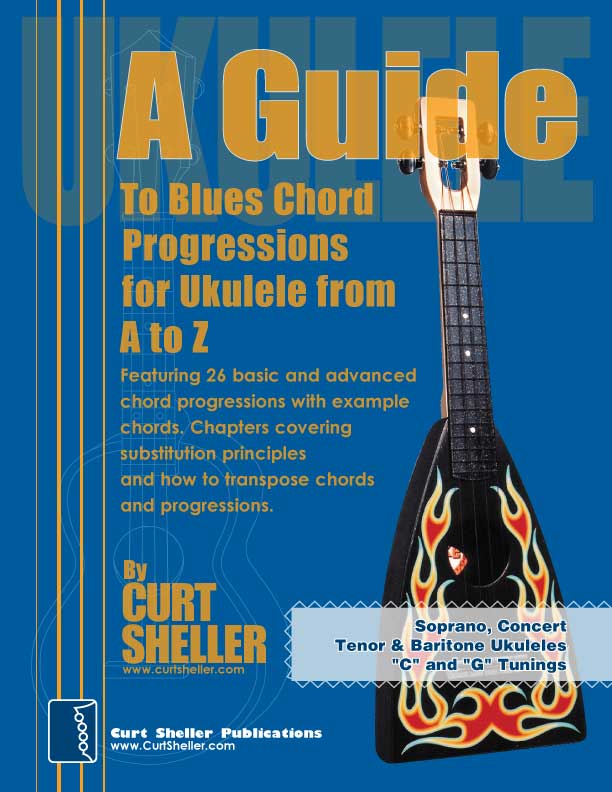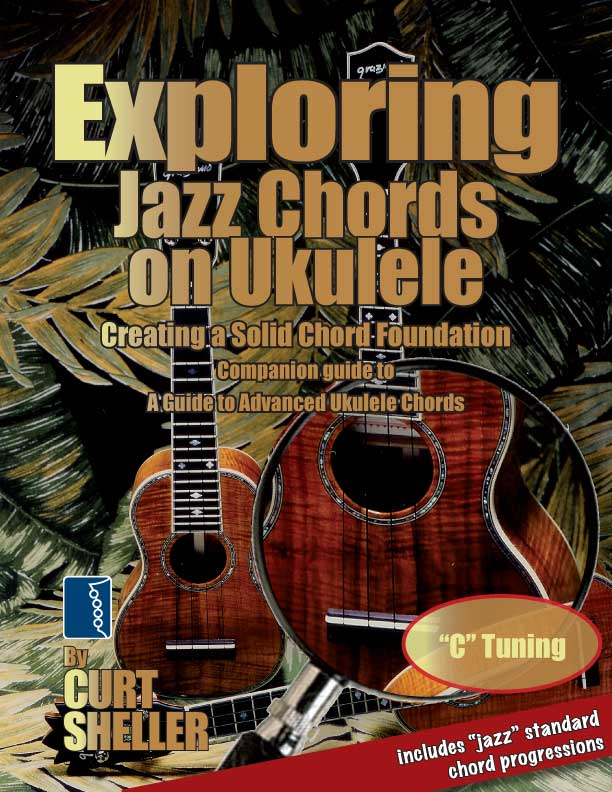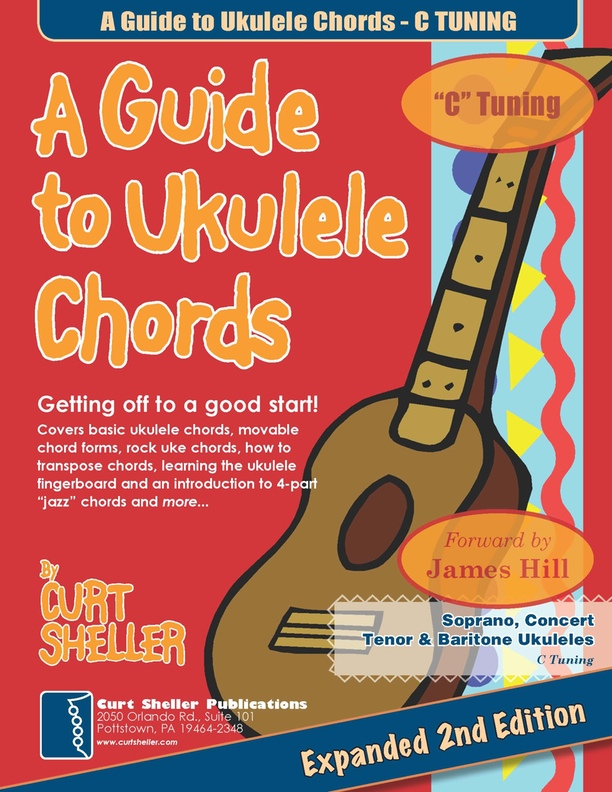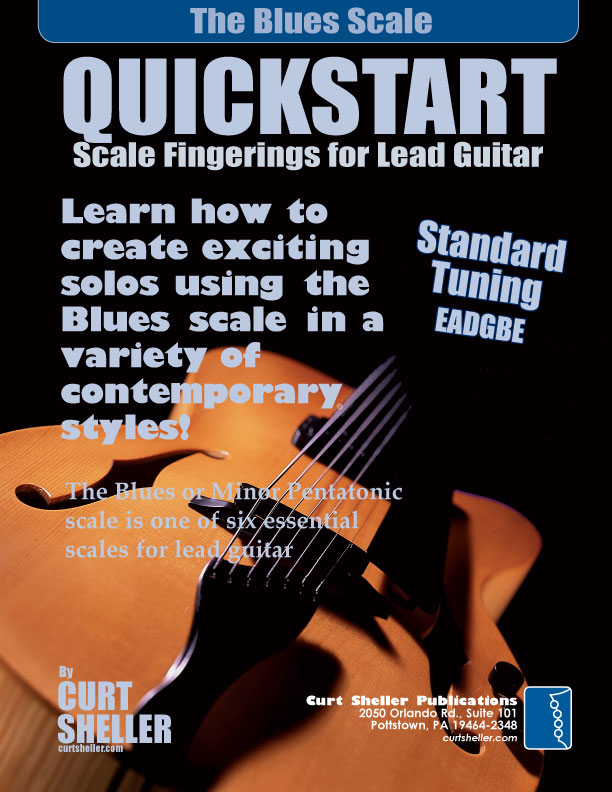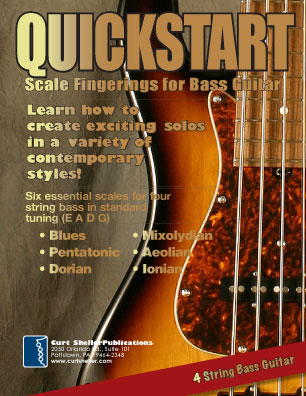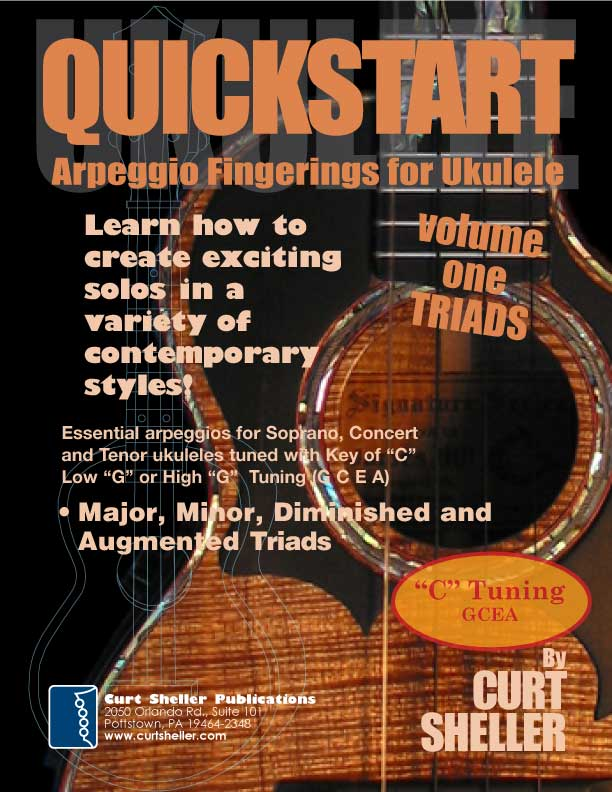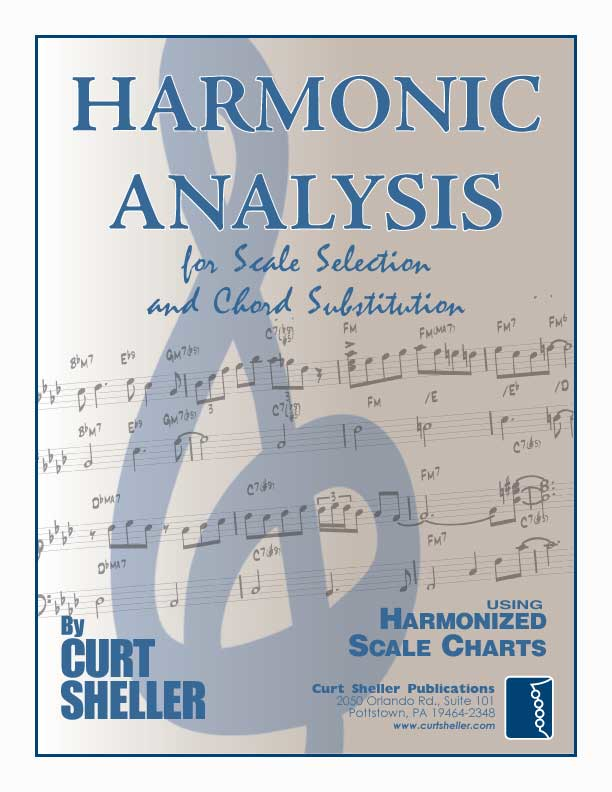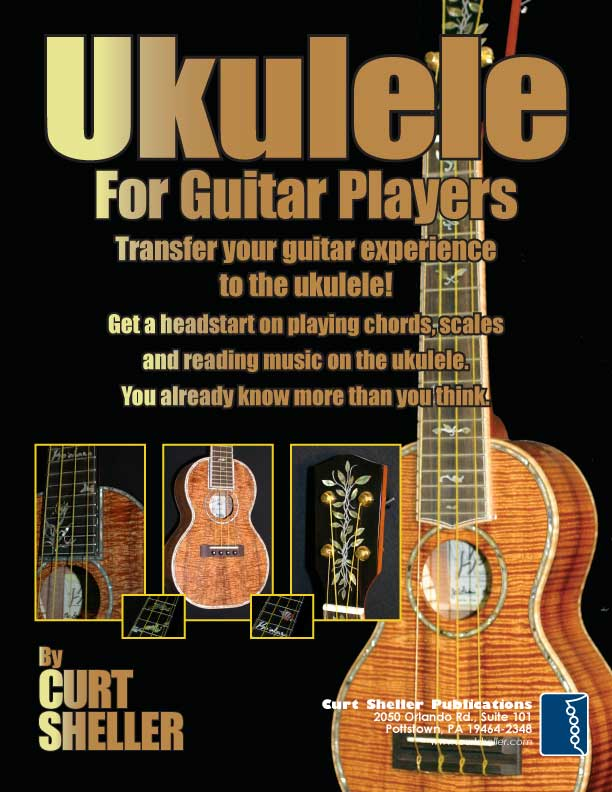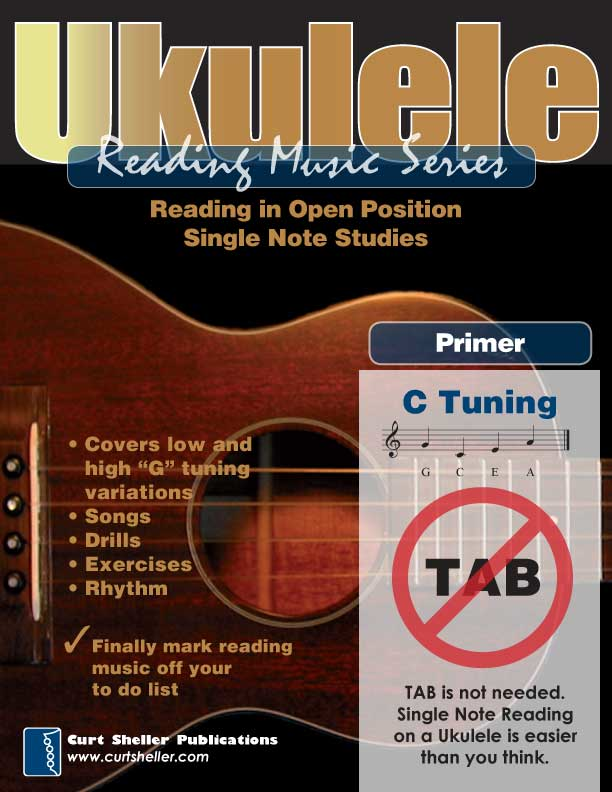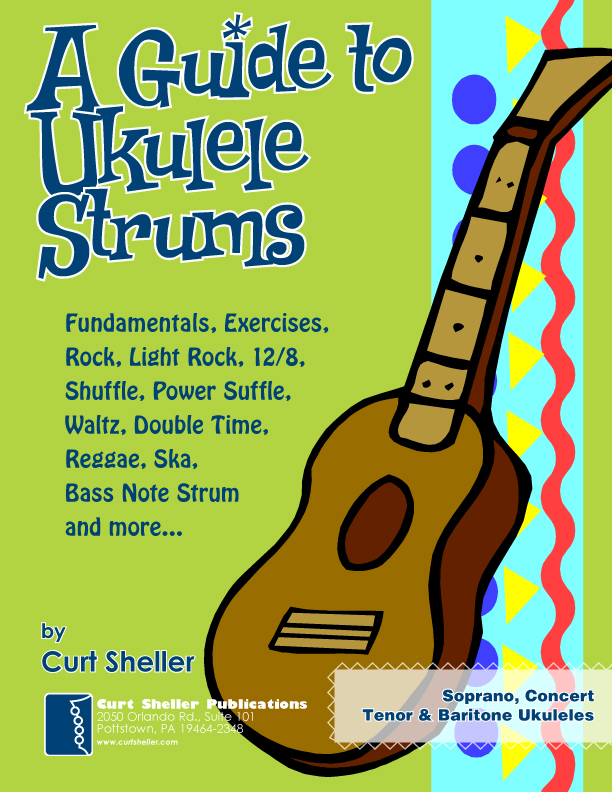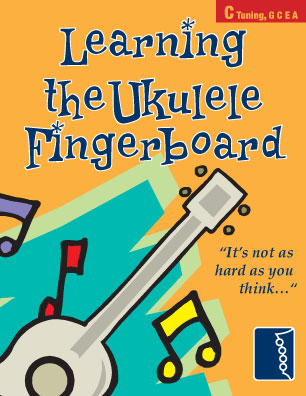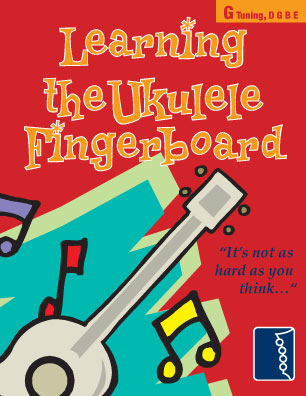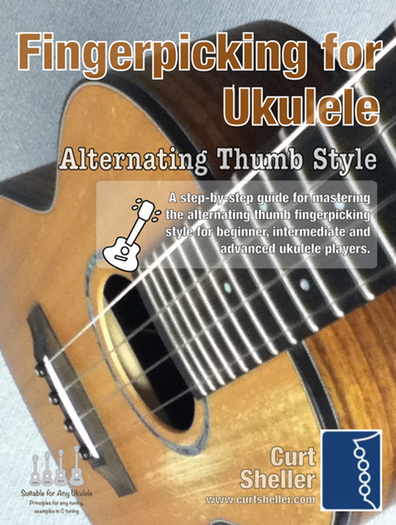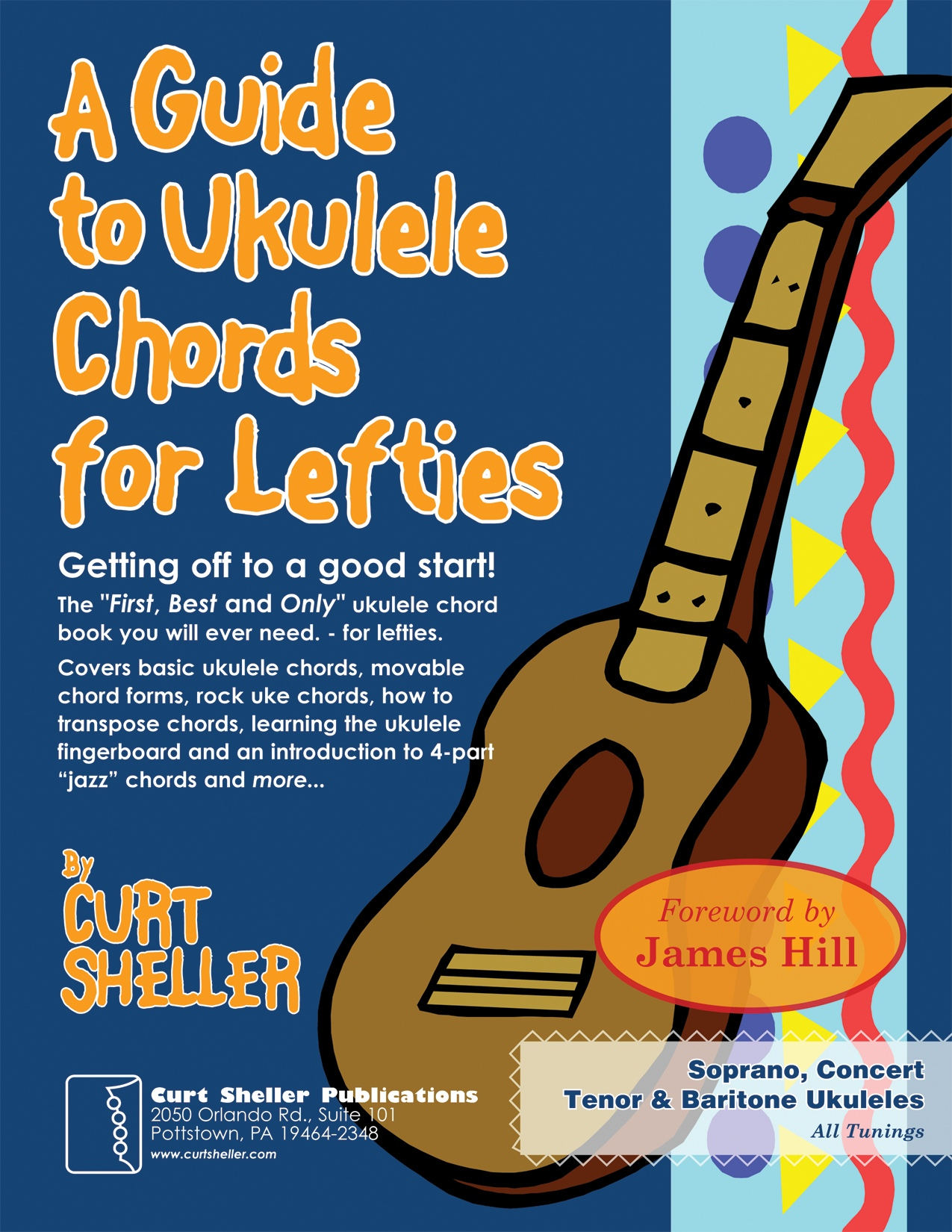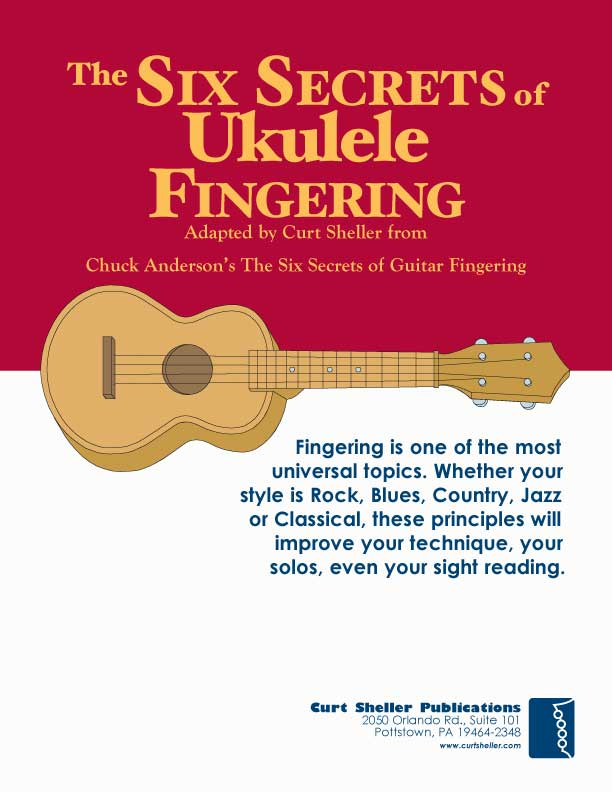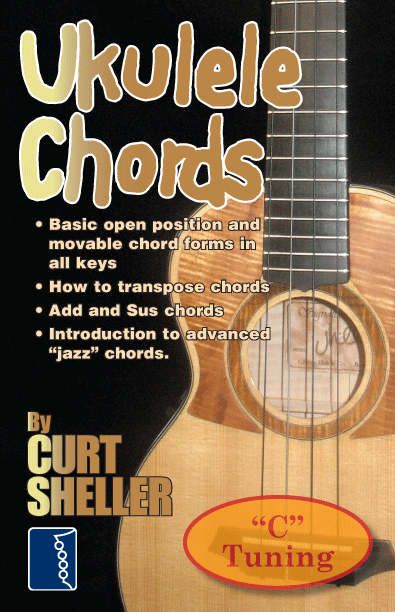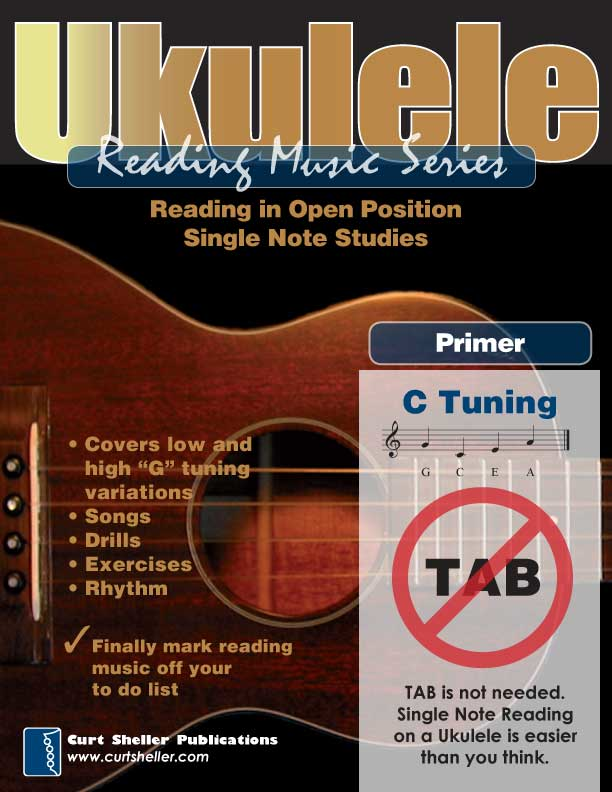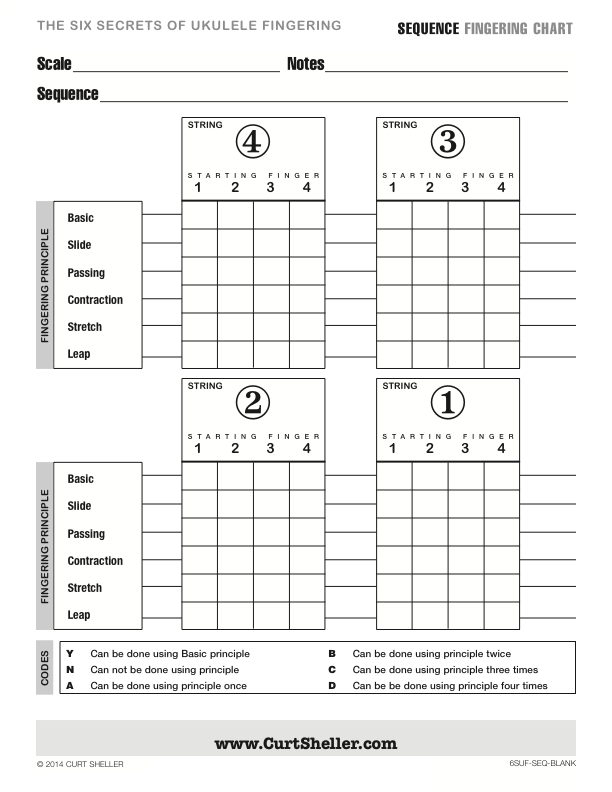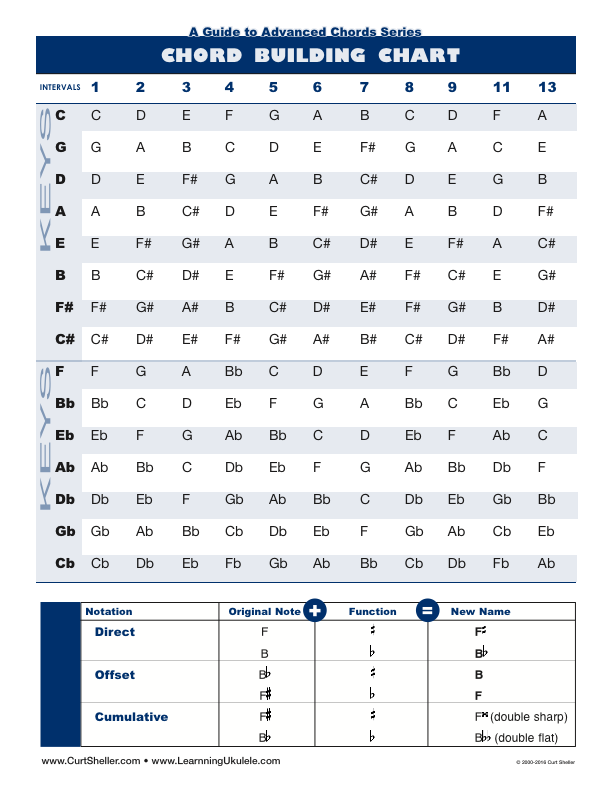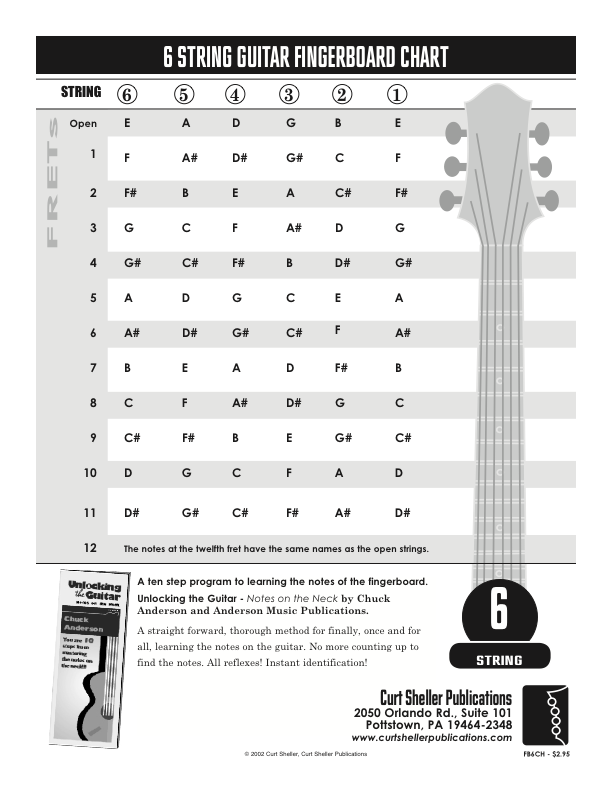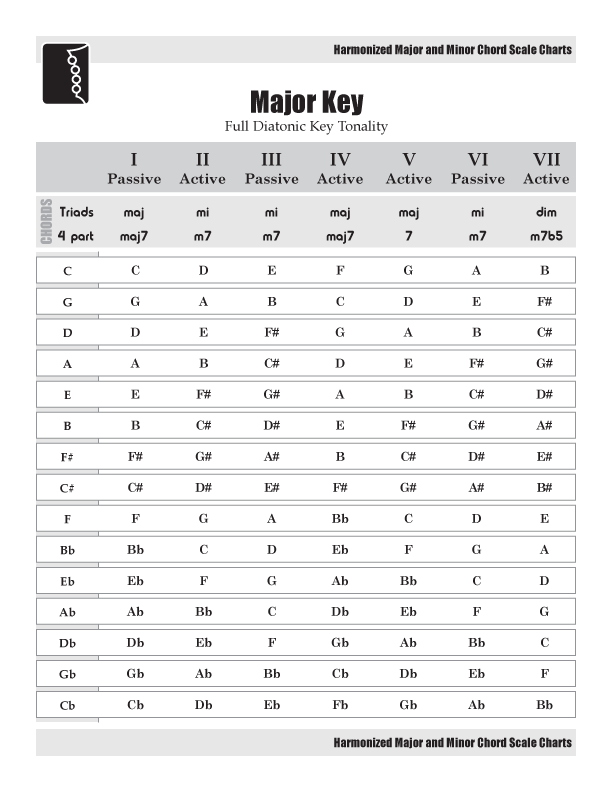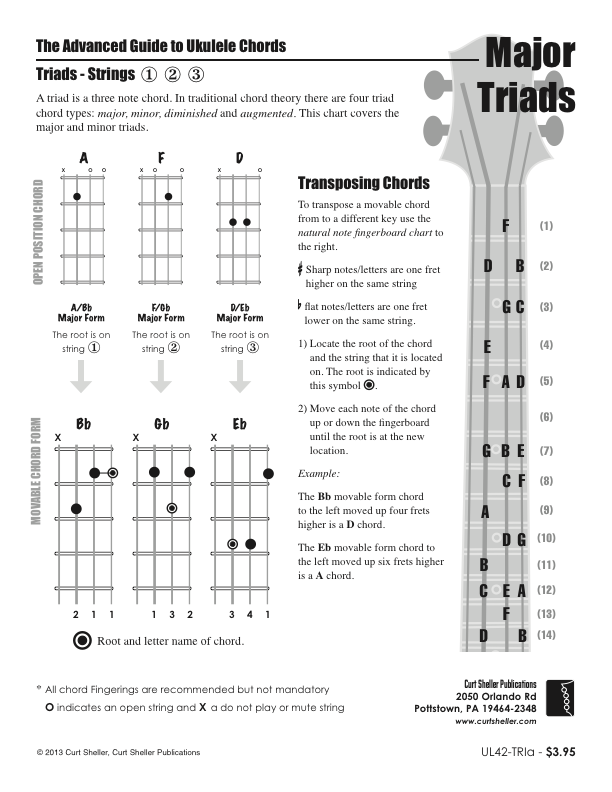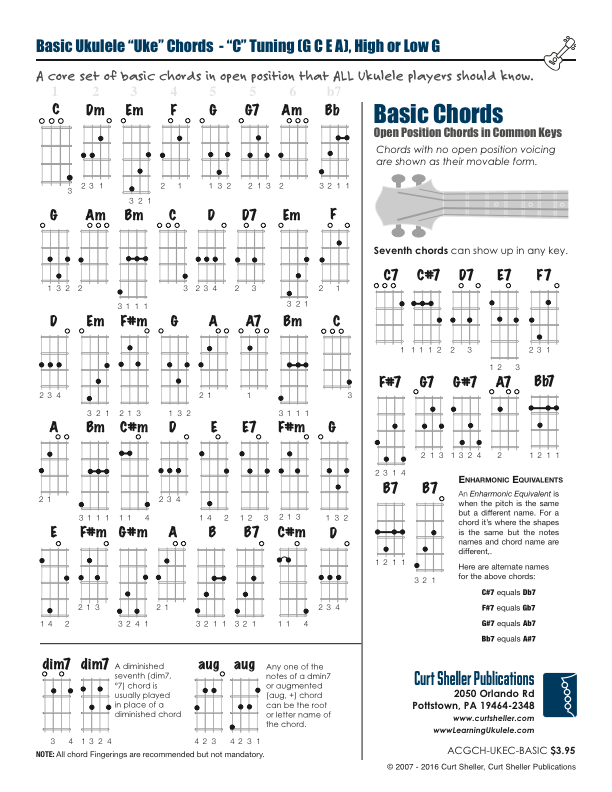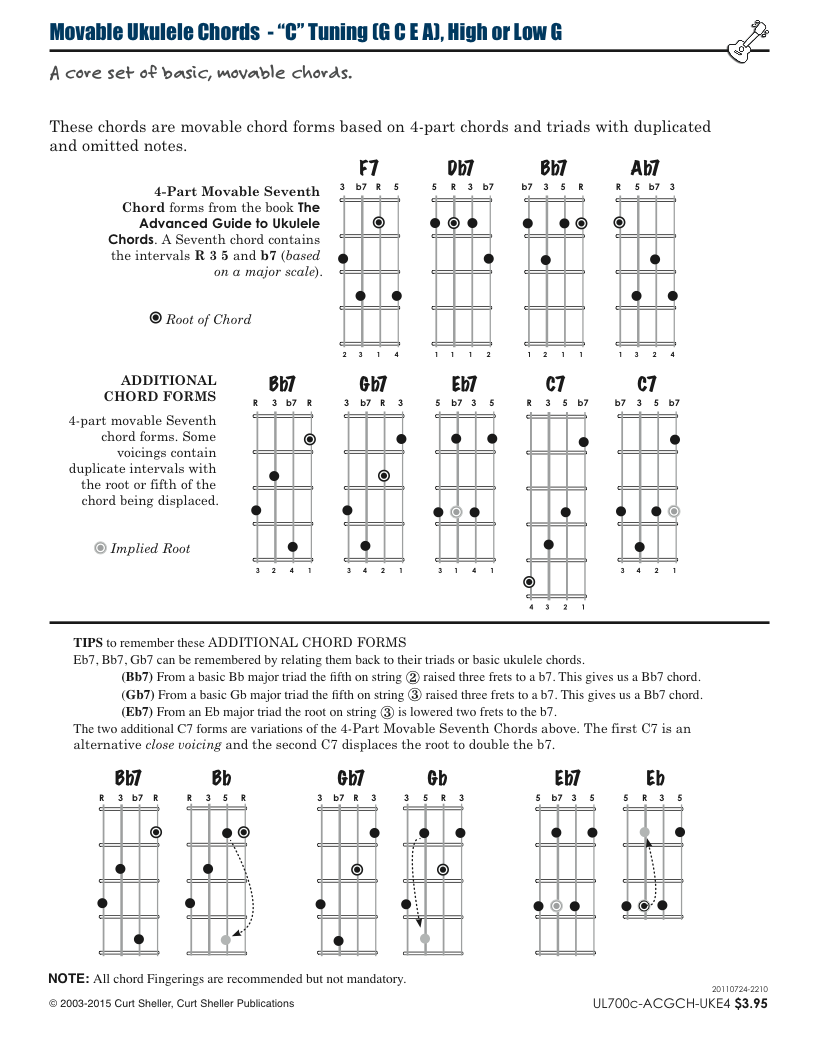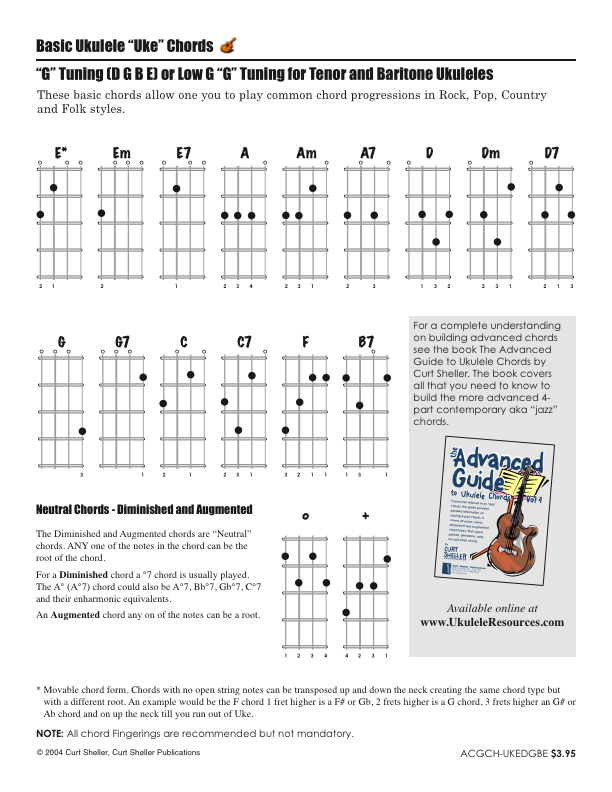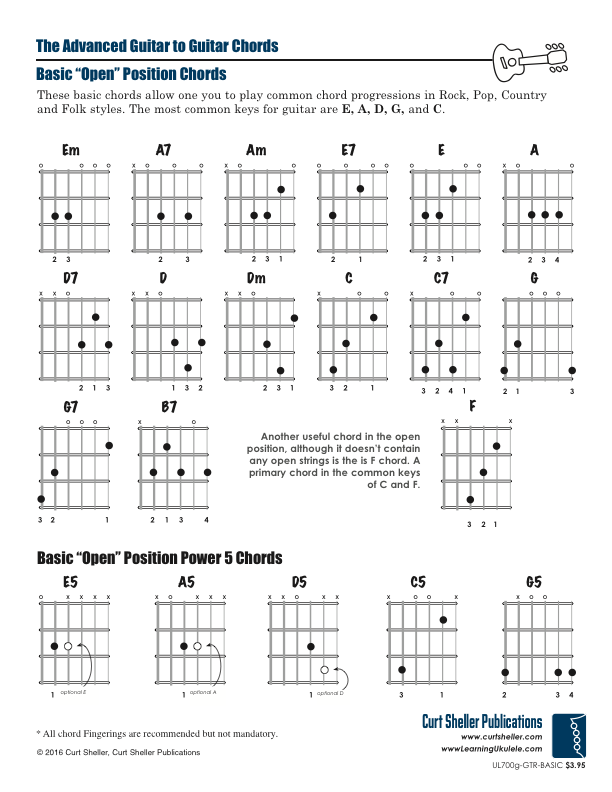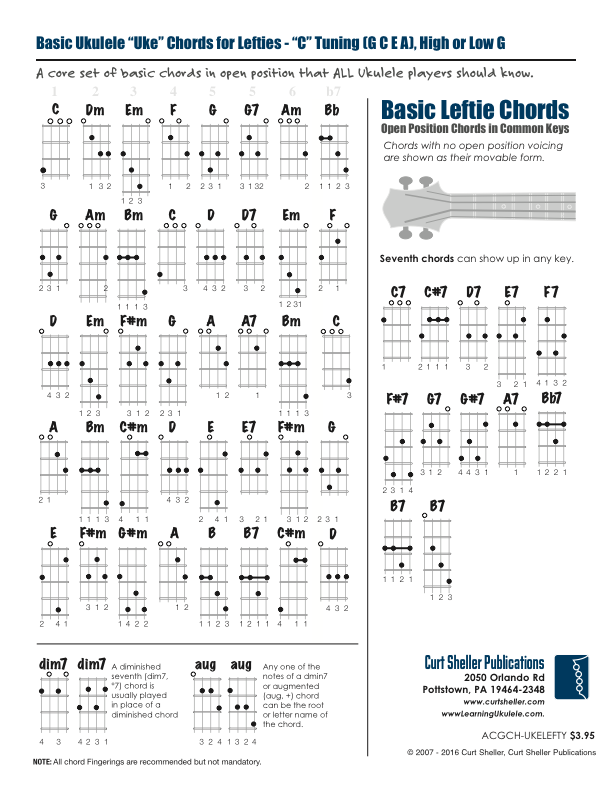 Ukulele Books
A Guide to Ukulele Chords
A Guide to Advanced Ukulele Chords - Volume I
A Guide to Blues Chord Progressions for Ukulele A to Z
A Guide to Ukulele Chords for Lefties
A Guide to Ukulele Chords, 2nd Edition
A Guide to Ukulele Strums
Exploring Jazz Chords on Ukulele
Fingerpicking for Ukulele - Alternating Thumb Style
Daily Practice Material for the Contemporary Ukulele
QuickStart Arpeggio Fingerings for Ukulele - Triads C Tuning
QuickStart Arpeggio Fingerings for Ukulele - Triads G Tuning
QuickStart Arpeggio Fingerings for Ukulele, C Tuning - Major Triad
QuickStart Scale Fingerings for Ukulele, C Tuning - Aeolian Scale
QuickStart Scale Fingerings for Ukulele, C Tuning - Blues Scale
QuickStart Scale Fingerings for Ukulele, C Tuning - Diminished Scale
QuickStart Scale Fingerings for Ukulele, C Tuning - Dorian Scale
QuickStart Scale Fingerings for Ukulele, C Tuning - Ionian Scale
QuickStart Scale Fingerings for Ukulele, C Tuning - Mixolydian Scale
QuickStart Scale Fingerings for Ukulele, C Tuning - Pentatonic Scale
QuickStart Scale Fingerings for Ukulele, C Tuning - WholeTone Scale
QuickStart Scale Fingerings for Ukulele, Volume I, C Tuning
QuickStartScale Fingerings for Tenor and Baritone Ukulele, Volume I, G Tuning
Six Secrets of Ukulele Fingering
The Advanced Guide to Chord Progressions for Ukulele - Volume I
Ukulele Chords
Ukulele for Guitar Players
Ukulele- Reading Music Series - Primer
Learning the Ukulele Fingerboard - C Tuning
Learning the Ukulele Fingerboard - D Tuning
Learning the Ukulele Fingerboard - G Tuning
Guitar Books
A Guide to Guitar Chords
QuickStart Scale Fingerings for Lead Guitar - Blues Scale
QuickStart Scale Fingerings for Lead Guitar - Volume I
QuickStart - Chord Progressions for Lead Guitar - Vol I Book and CD
Daily Practice Material for the Contemporary Guitarist
The Advanced Guide to Blues Chord Progressions for Guitar - Volume I
The Advanced Guide to Blues Chord Progressions for Guitar - Volume II
The Advanced Guide to Chord Progressions for Guitar - Volume I
The Advanced Guide to Guitar Chords - Volume I
The Advanced Guide to Guitar Chords - Volume II
Ukulele for Guitar Players
Music Books
Harmonic Analysis for Scale Selection and Chord Substitution
Daily Practice Material for the Contemporary Musician
Bass Books
QuickStart Scale Fingerings for Bass Guitar - Blues Scale
Learning the 4 String Bass Guitar Fingerboard
Learning the Fingerboard Books
Learning the Ukulele Fingerboard - C Tuning
Learning the Ukulele Fingerboard - D Tuning
Learning the Ukulele Fingerboard - G Tuning
Learning the 4 String Bass Guitar Fingerboard
Learning the Lap Steel Guitar Fingerboard, C6 Tuning
Learning the Mandolin Fingerboard
J Marvian Paintings For Sale
J Marvian was a local Chester County, Pennsylvania artist. Paintings range from 1976 to 1982 dates. All oil paintings. These painting where my late father collection and are now for sale.
Just browsing over both books, they look fantastic! I'm a guitarist and uke player for over 25 years and was thinking about writing a ukulele book but you've already written what I think are the best, most comprehensive and thorough books I've ever seen for the instrument. I just might end up buying every book you've written and I'll be giving my highest recommendation for your books to my friends and students. Thank you so much for taking the time to write such great books! — Peter Rhee
Aloha, Curt, All I can say is WOW! What you have accomplished is simply incredible! All the best — Glen Hirabayashi, The Aloha Boys
Folks, if you haven't stopped by Curt's site, do so right now! ..And get his books, they are fantastic. This guy knows his stuff and is able to pass it along too. — Alan Johnson Proprietor, The 4th Peg
I can highly recommend Curt's Uke books — I have four of them and they are excellent. — fatveg — Portland
Thanks for visiting and checking out the site!

Original Animation by Curt Sheller - 1987 for my first web site 36 years ago.