1988 Ronn Zinn 10 Mile Racewalk, Asbury Park, NJ Boardwalk
The first of many races on the Asbury Park boardwalk held by the Shore AC Club.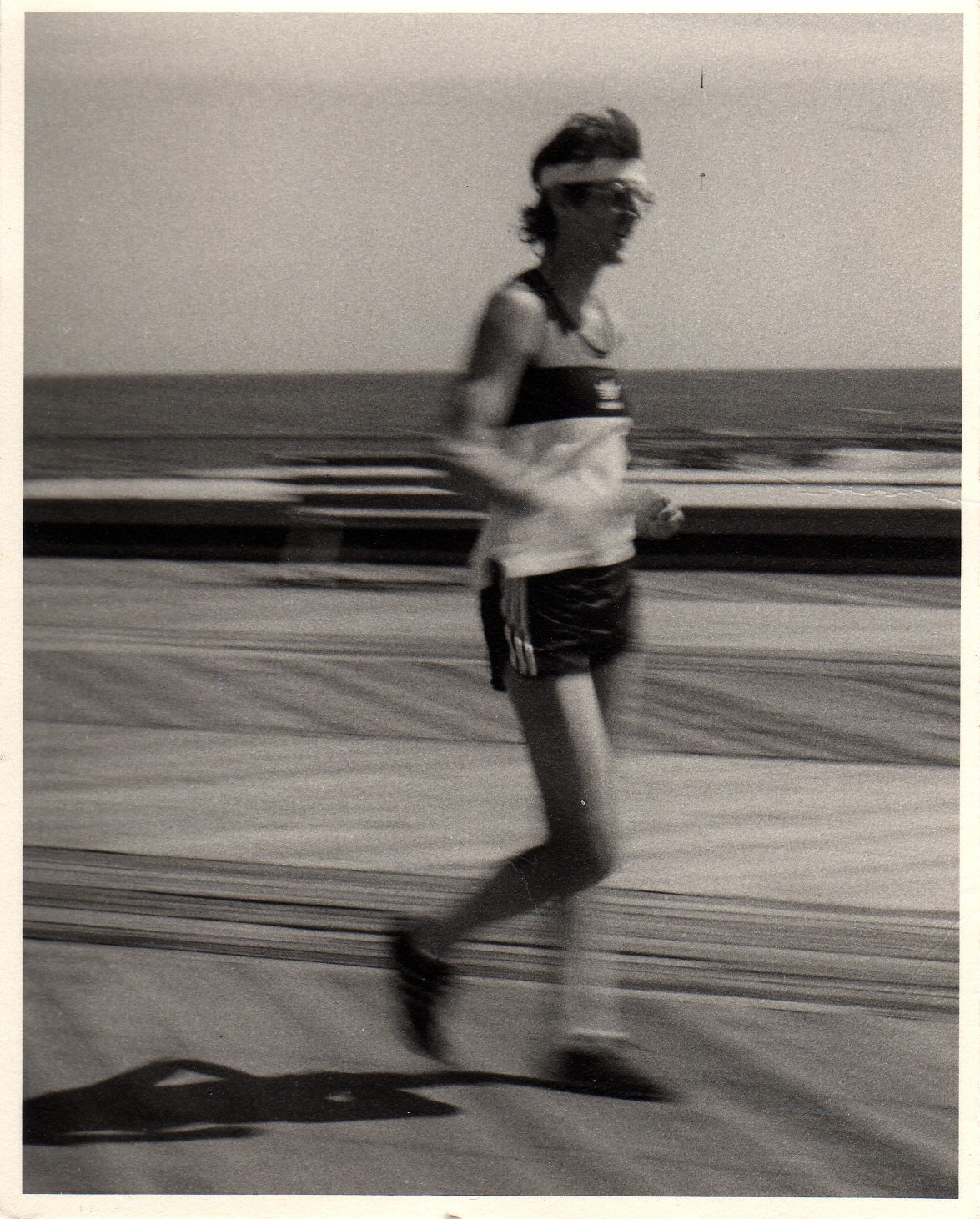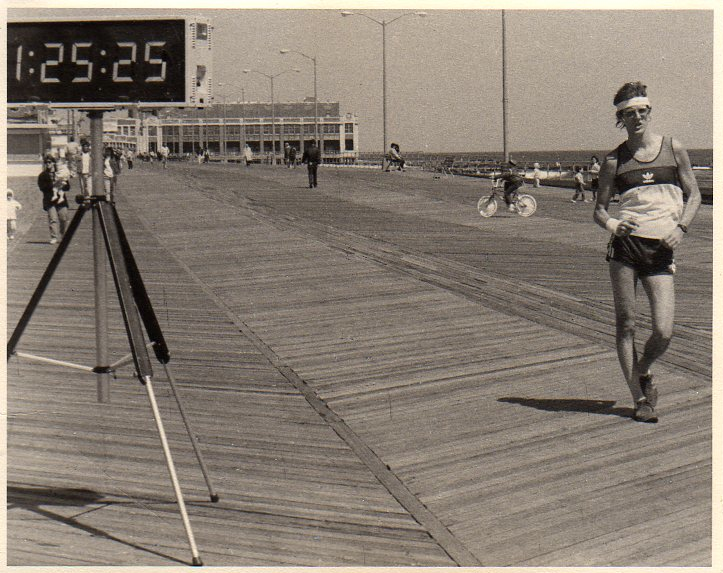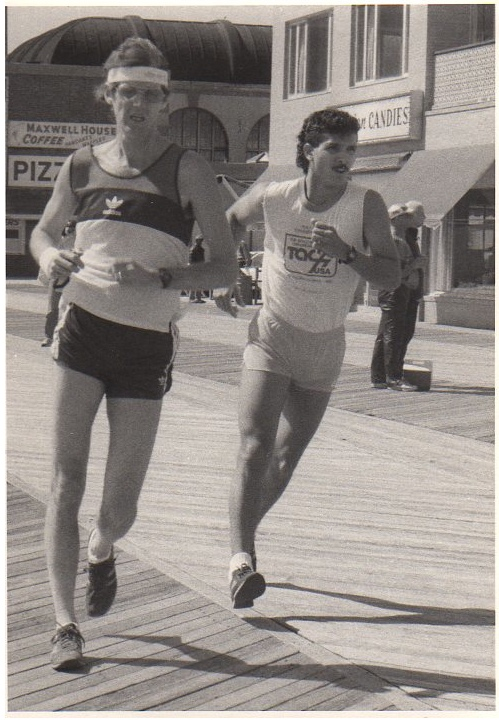 1995 WAVA Championships, Niagara Falls and Buffalo NY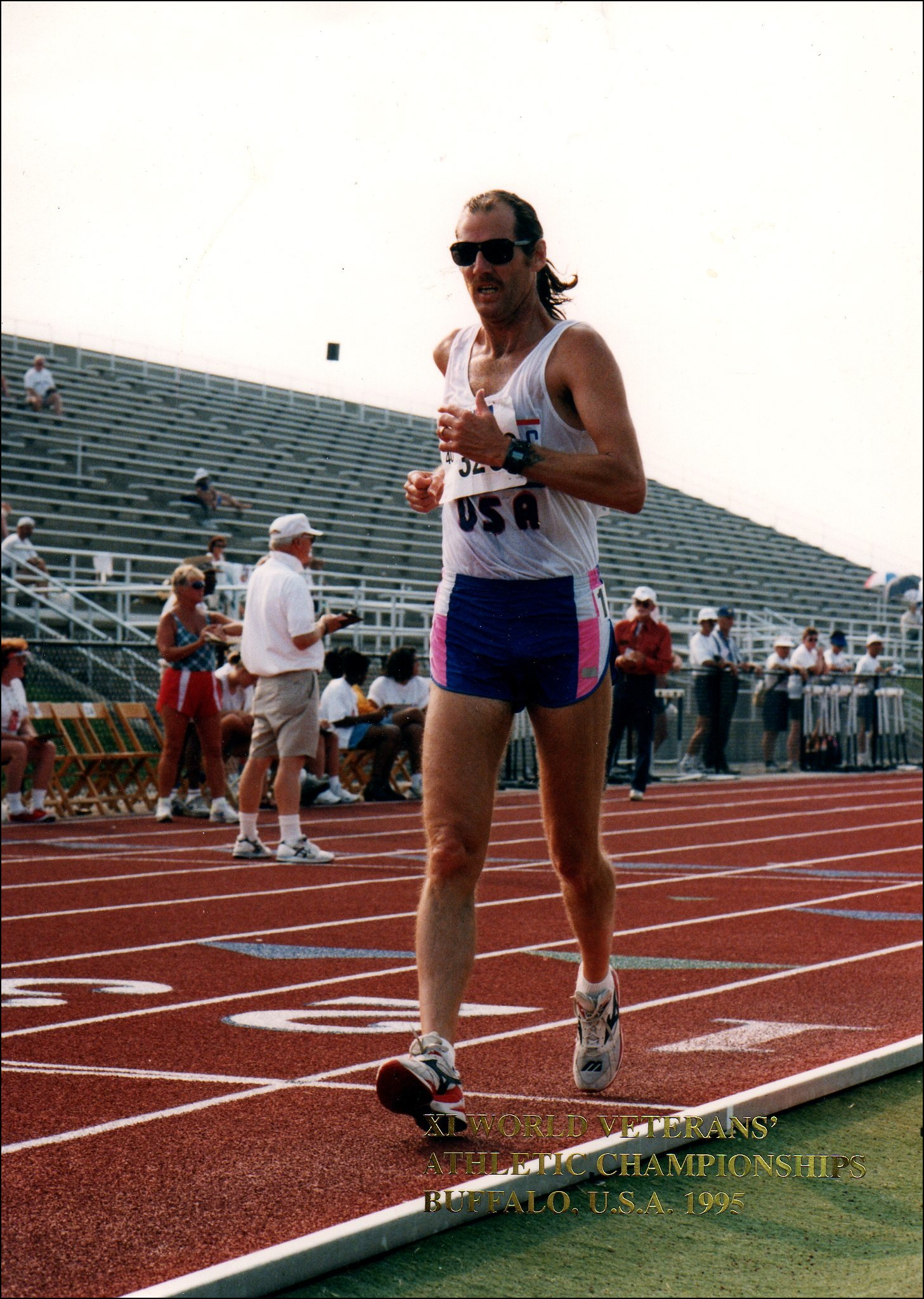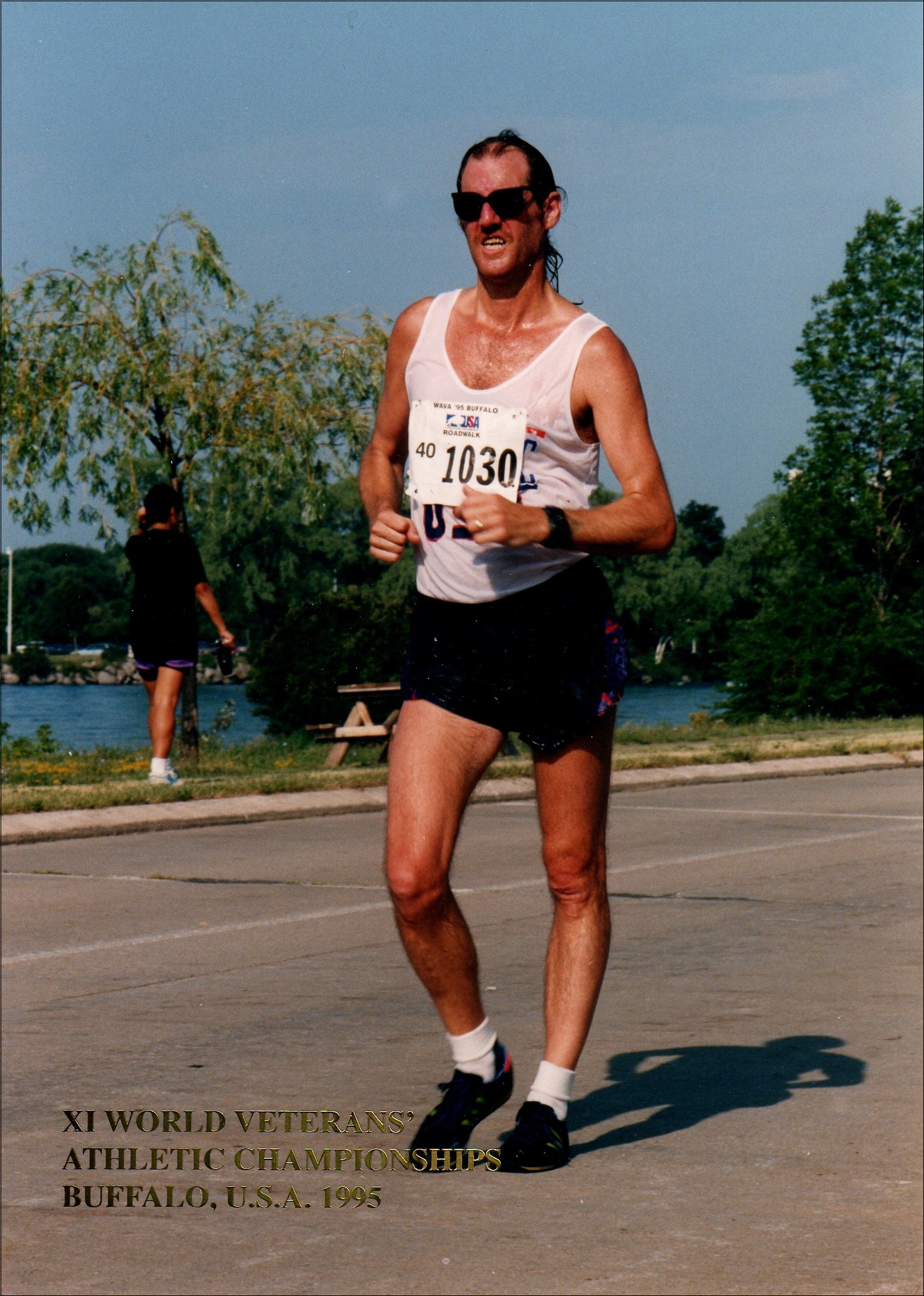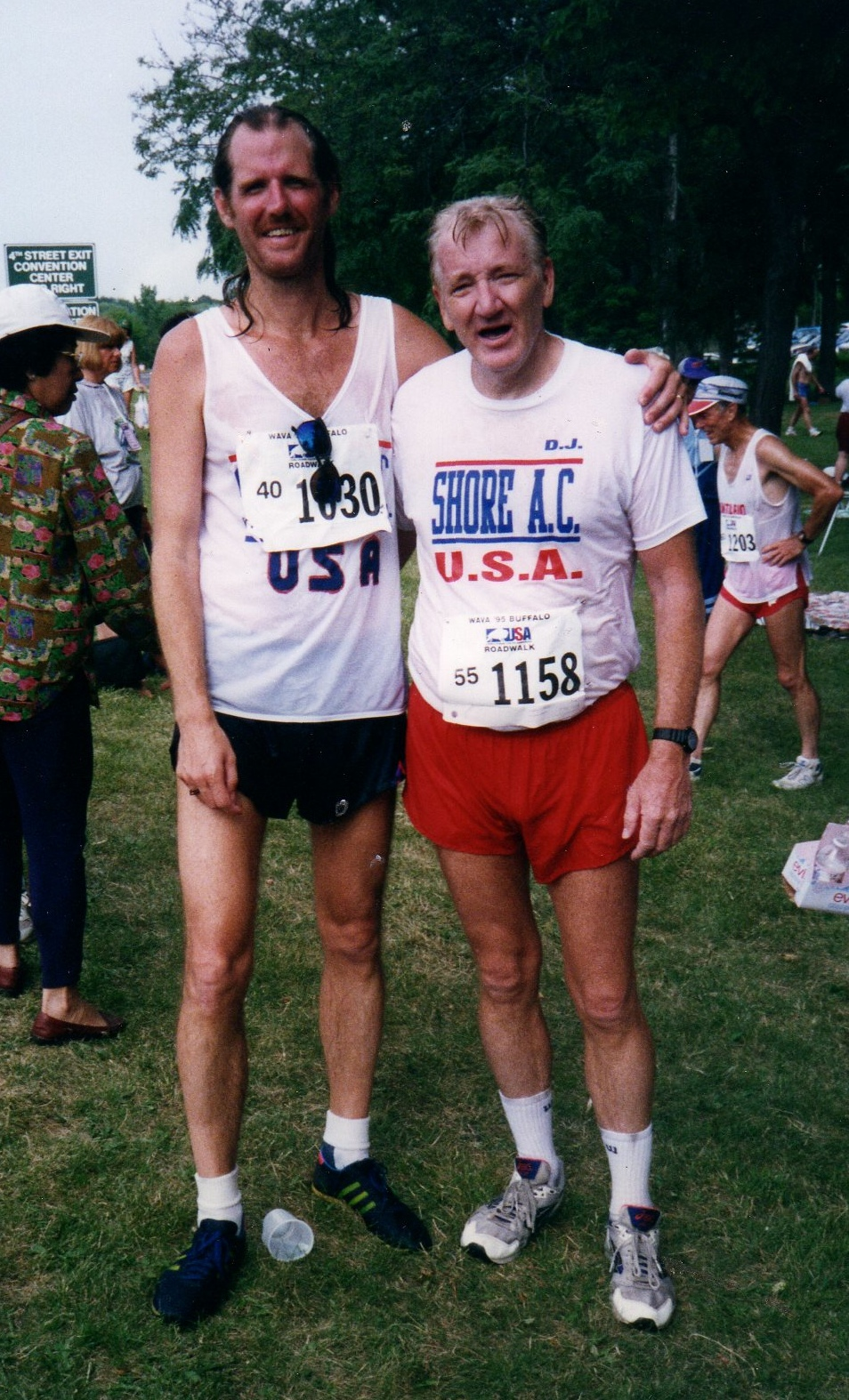 Polar Bear 10 Mile Classic Racewalk, Asbury Park, NJ
2022-23 Updates: Seems there is no longer a 10 Miler on the boards. The old Ron Zinn spring 10 miler has been 10 km for a bit and the Polar Bear is now a 5 km. A bit of a shame, I always loved the 10 mile distance. Might be that most of my training sessions where 90 minutes or so.
Finally getting back into it. End of age-group coming up and setting some goals to approaching a new age-group.
February 2016 Update: Updating the racewalking section of the site and see that it's been 10 years since that last race. Did OK then and now really, really want to get back into racing shape and now maybe have the time.
December 2008 Update: This is the race that I'm getting back into training for. I'm not leaving myself much time (weeks) to do it. But this is the last chance to get a race in in my 50 to 54 age group. A goal is to finish and start training and get back to racing.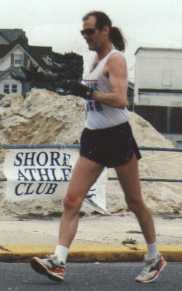 Misc Racewalking Photos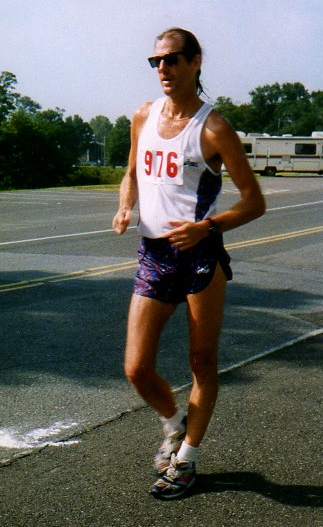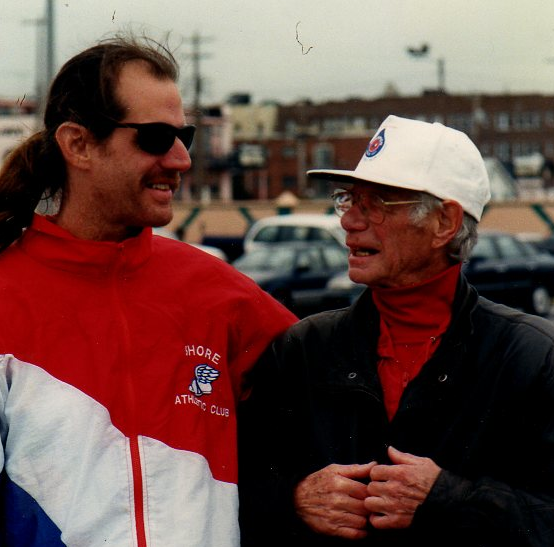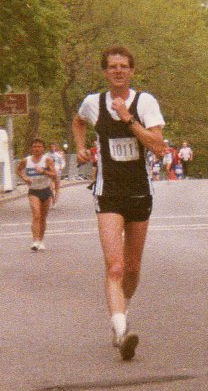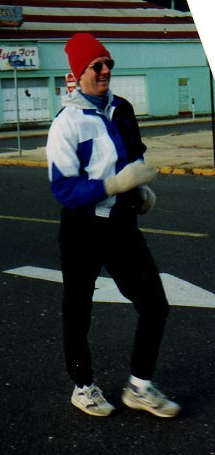 Just browsing over both books, they look fantastic! I'm a guitarist and uke player for over 25 years and was thinking about writing a ukulele book but you've already written what I think are the best, most comprehensive and thorough books I've ever seen for the instrument. I just might end up buying every book you've written and I'll be giving my highest recommendation for your books to my friends and students. Thank you so much for taking the time to write such great books! — Peter Rhee
Aloha, Curt, All I can say is WOW! What you have accomplished is simply incredible! All the best — Glen Hirabayashi, The Aloha Boys
Folks, if you haven't stopped by Curt's site, do so right now! ..And get his books, they are fantastic. This guy knows his stuff and is able to pass it along too. — Alan Johnson Proprietor, The 4th Peg
I can highly recommend Curt's Uke books — I have four of them and they are excellent. — fatveg — Portland
Thanks for visiting and checking out the site!

Original Animation by Curt Sheller - 1987 for my first web site 36 years ago.